Spotify Growth Analysis
Few days ago I asked few friends of mine to describe a social media which describe a word that I mentioned. Here's few things that I mentioned:
Video? youtube
Pictures? Instagram
Music? Spotify
Who doesn't know Spotify? This app is very popular recently, especially for teens.
Basically, Spotify is a commercial music streaming, podcast and video service from record labels and media companies. Spotify is almost the same with iTunes, but the users don't need to download the songs before hearing the music.Music can be browsed by artist, genre, playlist, or record label. Paid premium subscribers allow users to download music for offline listening and remove advertisement.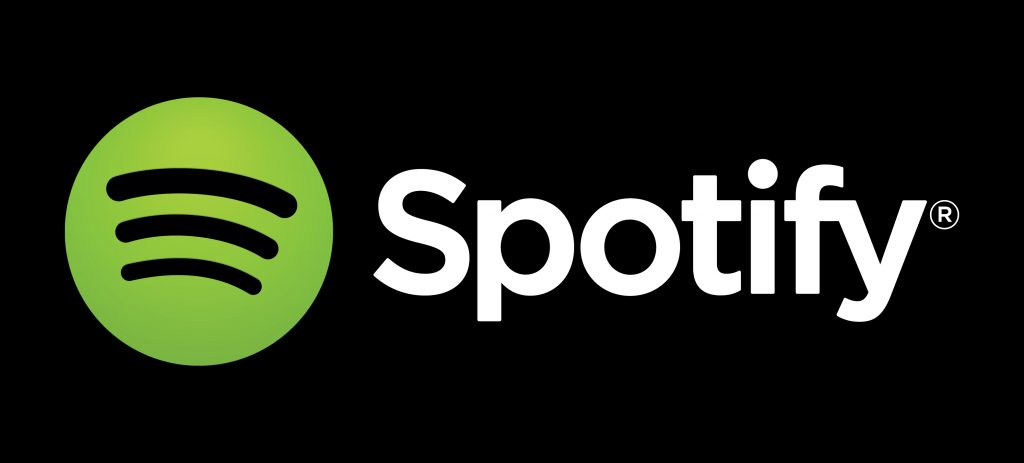 Spotify was launched in 2008, with 40 million active users and 10 million premium subscriber on 2014. Over 20,000 songs added per day and the playlist are more than 1.5 billion.
Their revenue mostly come from Spotify's premium subscription which cost $9.99/month.
The features of this app is on demand library that allow users to create playlist and follow other music lovers. Spotify Radio is also available to access various staions modelled after artists and music genres. What's better is they offer free version of streaming service, so all people can access their app.
The growth increase significantly over the years. A reason for this is because of its impact on music playlist and trends from friend or influential people. The impact can be fully analysed when breaking down specific metrics of each features in Spotify. By doing this we can see the impact of each element. The explanation on growth analysis can be better explained from this
POST


Few lessons we can learned from Spotify strategies are:
1. Network Effects
Spotify is linked with social media Twitter and Facebook, so users can publicly share what they listen to all friends and followers in their social channels. It is good for brand building and music discovery. Even though network effects difficult to create, but they successfully build a strong switching costs and network effects on their early move in U.S.
2. Pricing Strategies
Spotify also use this strategy by giving discount to $4.99 for university students. They create this promotions because youth segment is a segment that likes to try new things, have good word of mouth and network effects. Further, the discount is considered huge, so teens would be attracted in trying the app.
As a consumer myself, even though I use their free service, I could feel the service their offer is really good. Not only for customer, but Spotify also guarantee revenue for music publishers and providers through their streaming advertising. However, their music library is still limited since some artists refuse to publish their songs on Spotify. Further, few consumers might leave Spotify because of its limits on accessing free music.
Even though the company still face many competitors and challenges, but they have a good achievement until now. Their ability as a media to connect music between music creators and consumer create a good rating for Spotify. Further, a
news
announced that Starbucks will collaborate with Spotify. Therefore the baristas become DJ and consumers able to hear new and refreshing music.
References: